Air France / KLM expand caribbean network – 2023
Air France expands its Caribbean Regional Network and launches direct flight between Cayenne (French Guiana) and Belém (Brazil) this summer.
Air France KLM became the largest European Airline group since 2004.
Air France KLM carry over 77 million passengers each year and operate 573 aircraft to 243 destinations in 103 countries.
Air France KLM  is our preferred airline to Havana, Cuba where you can fly from many local UK airports via Paris or Amsterdam.
Some of the most popular Caribbean routes from the Whole of UK and Europe to the Caribbean include:
Havana, Panama, Port au Prince, Aruba, Bonaire, Curacao
St Maarten, Point a Pitre, Fort de France, Barbados, Trinidad
Paramaribo and Cayenne
KLM are the No.1 choice from the Caribbean to India.  From the Eastern Caribbean we offer great fares from Trinidad and Barbados to Mumbai, Delhi and onward.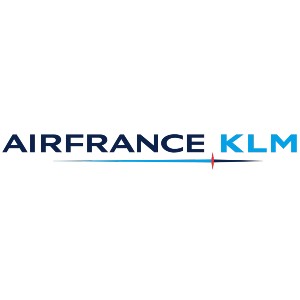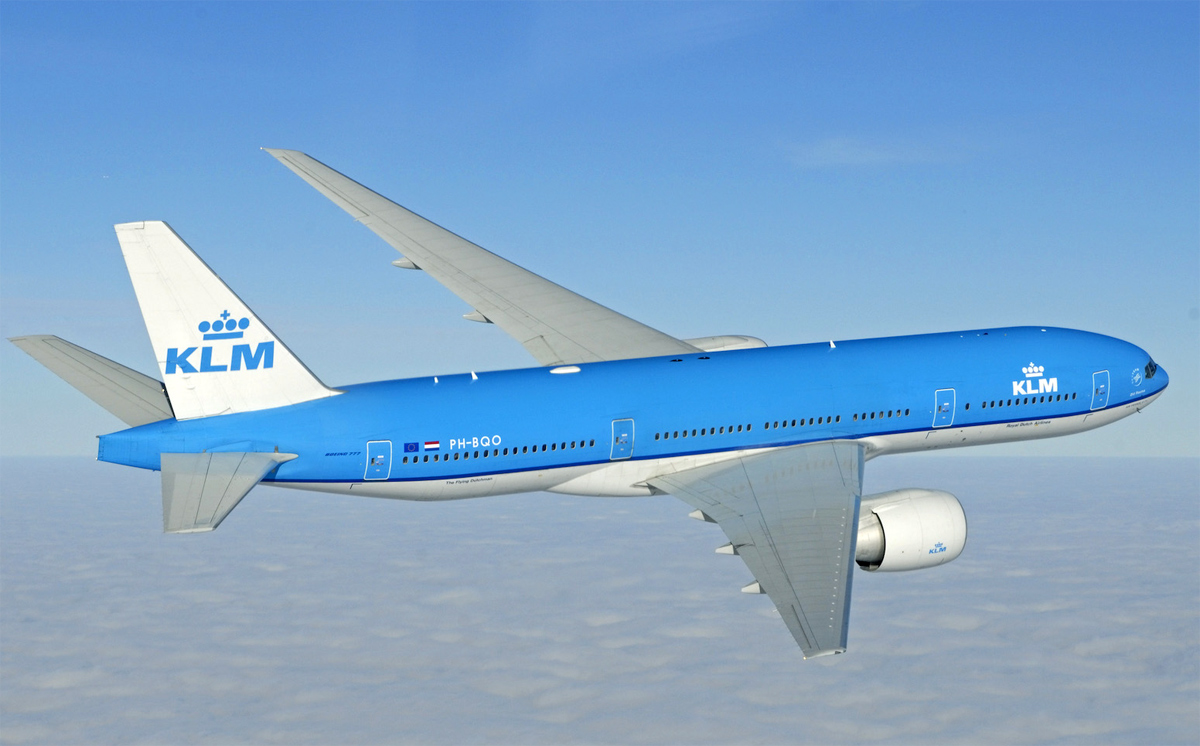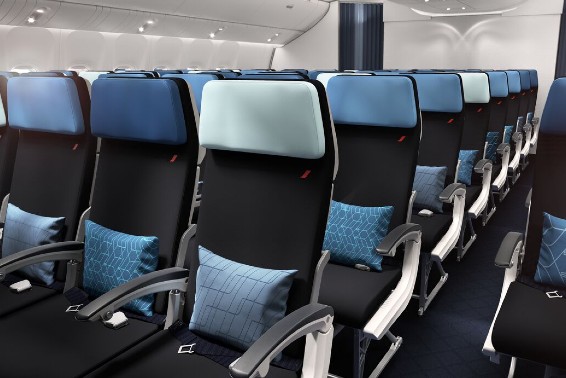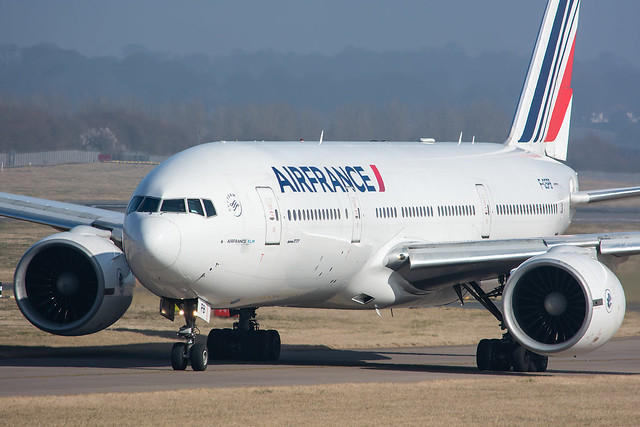 Contact us from the UK
UK/Worldwide:

WhatsApp +44 7983 592994
sales@caribjet.com

USA/Caribbean: Tel, 1 (473) 439 4444 |

WhatsApp +1 (473) 534 7755
CaribJet, Maurice Bishop Highway, True Blue
St George's, Grenada.        sales@caribjet.com