JetBlue Airways flies to over 104 destinations in multiple countries including London UK, Paris and Amsterdam.

JetBlue operates an extensive network to include Aruba, The Bahamas, Barbados, Bermuda, Colombia, Costa Rica, Jamaica, the Dominican Republic, Grenada, Mexico, Saint Maarten, Puerto Rico, Peru, Trinidad and Tobago and the United States.
A very popular route is the Daily Grenada to JFK New York flight.  During the Grenada August Carnival two flights Daily will operate for the SpiceMas events.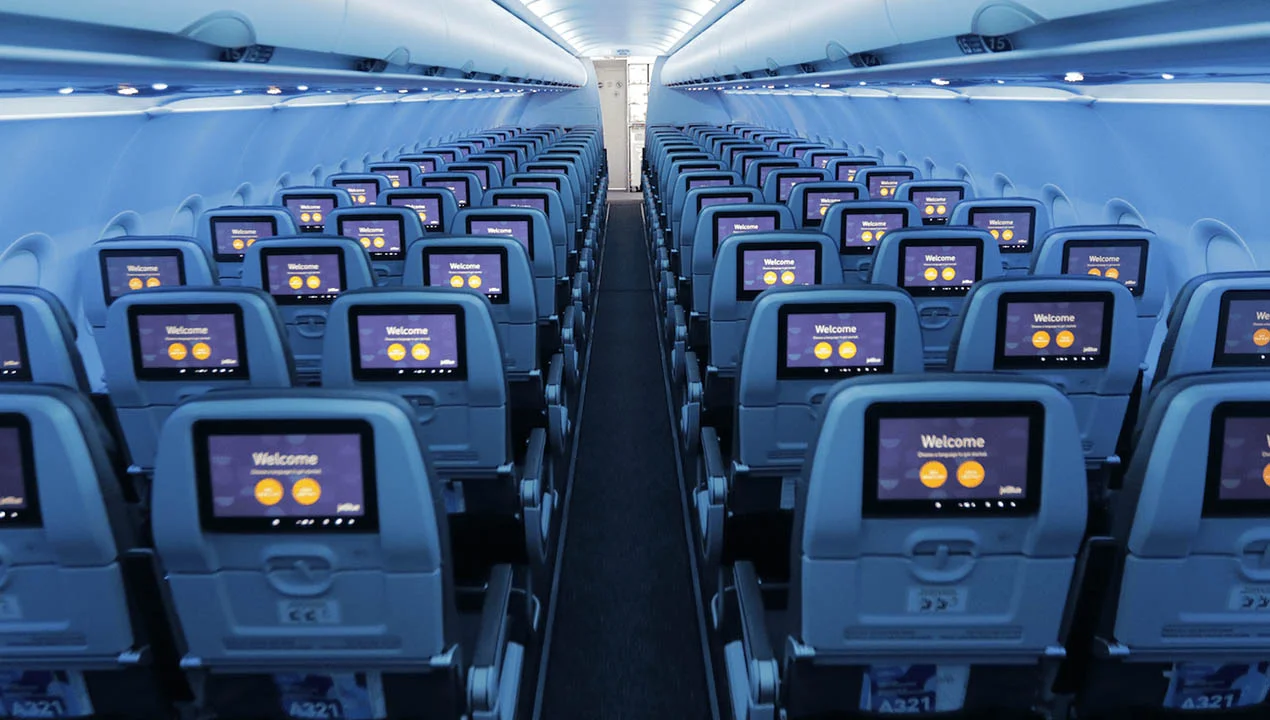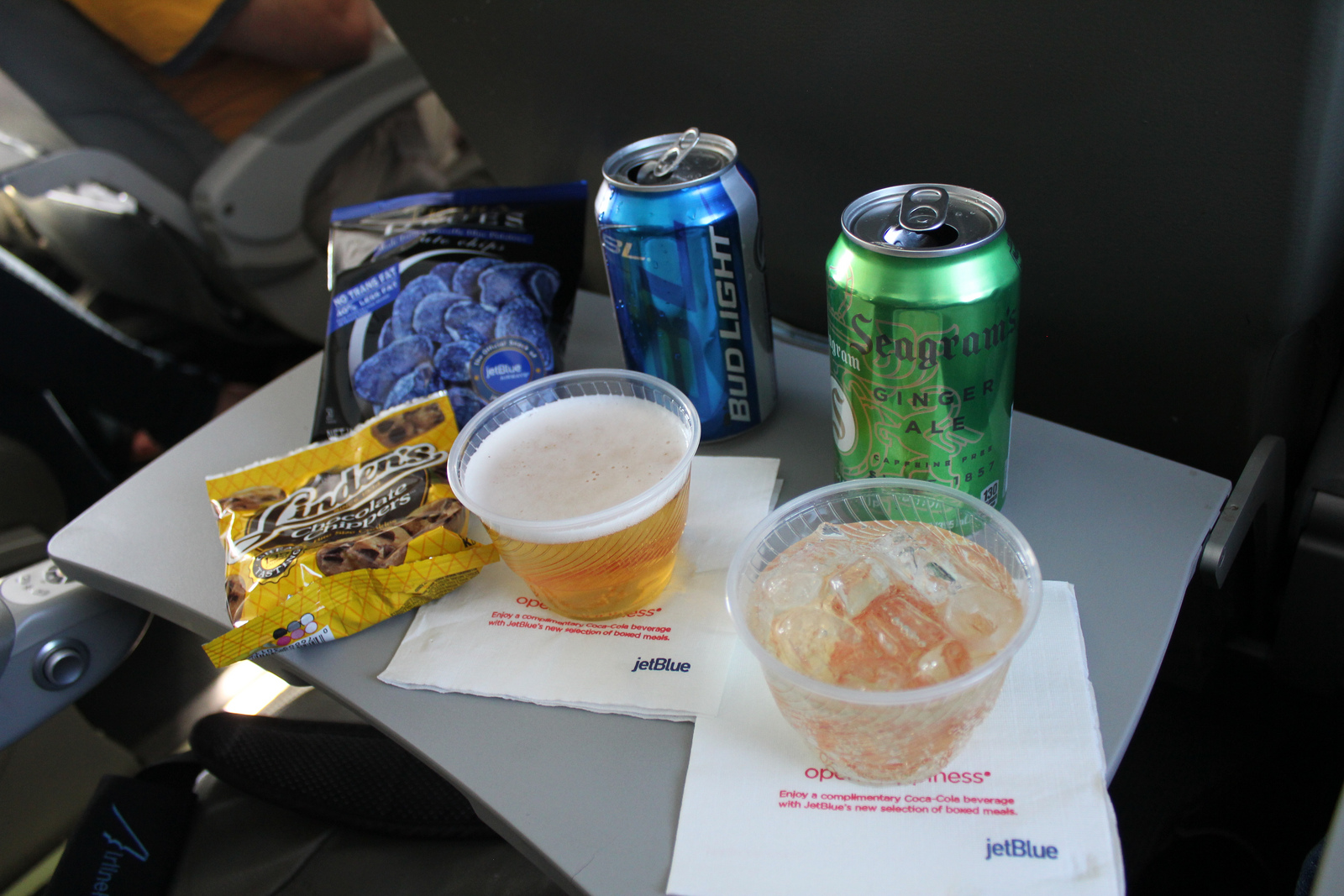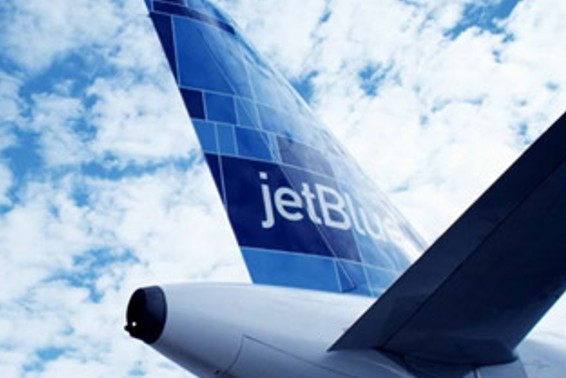 Contact us from the UK
UK/Worldwide:

WhatsApp +44 7983 592994
sales@caribjet.com

USA/Caribbean: Tel, 1 (473) 439 4444 |

WhatsApp +1 (473) 534 7755
CaribJet, Maurice Bishop Highway, True Blue
St George's, Grenada.        sales@caribjet.com