American Airlines daily Grenada to Miami

American Airlines adds more flights to the Caribbean.
American Airlines operated daily year round flights between Grenada and Miami.  Connect to popular destinations like Orlando, Tampa, Dallas, Houston, San Francisco, Los Angeles and many flights to South America and Europe.
CaribJet have special thru fares with just 1 connecting flight.
In addition, there are Seasonal flights on a Saturday between Grenada and Charlotte.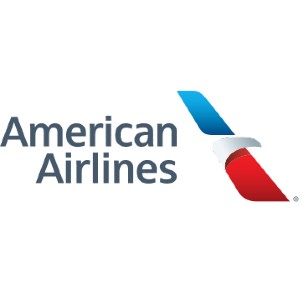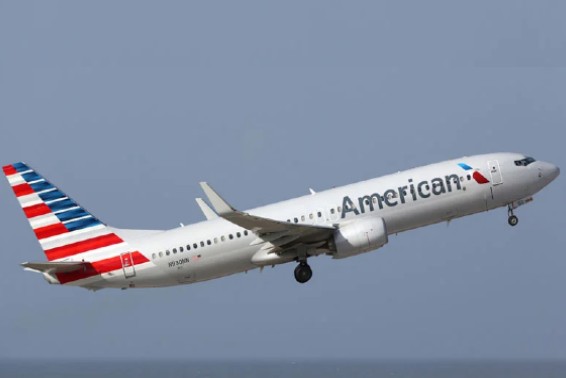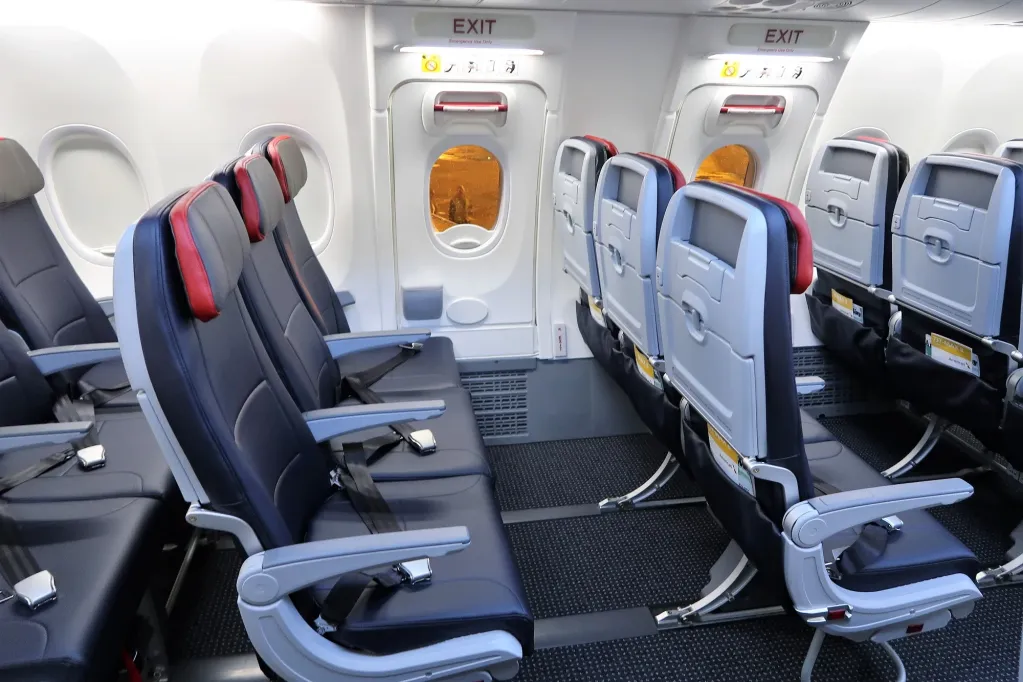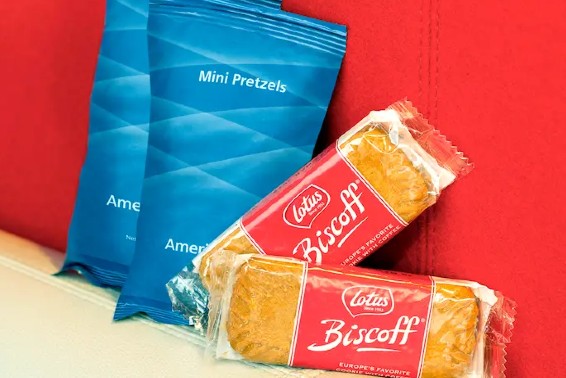 Contact us from the UK
UK/Worldwide:

WhatsApp +44 7983 592994
sales@caribjet.com

USA/Caribbean: Tel, 1 (473) 439 4444 |

WhatsApp +1 (473) 534 7755
CaribJet, Maurice Bishop Highway, True Blue
St George's, Grenada.        sales@caribjet.com