CaribJet are Main Agents for Caribbean Airlines
Barbados-Grenada
Kingston-Antigua-Barbados
Barbados-Dominica
Kingston-Toronto
Kingston/Montego Bay – New York
Kingston-Miami
Toronto, New York JFK,  Miami, Fort Lauderdale and Orlando.

CaribJet can book flights on the CAL network including Montego Bay, Kingston, Nassau, Antigua, St Lucia, Grenada, Barbados, Trinidad, Tobago, Curacao, Paramaribo, Caracas and Guyana.
Port-of-Spain to Havana non-stop every TUESDAY & SATURDAY
St Vincent to New York JFK non-stop every WEDNESDAY
Grenada to Trinidad Flagship route – DAILY
Once renowned for tasty inflight free meals, now CAL charges for Doubles and a variery of hot meals.  Free soft drinks are still served.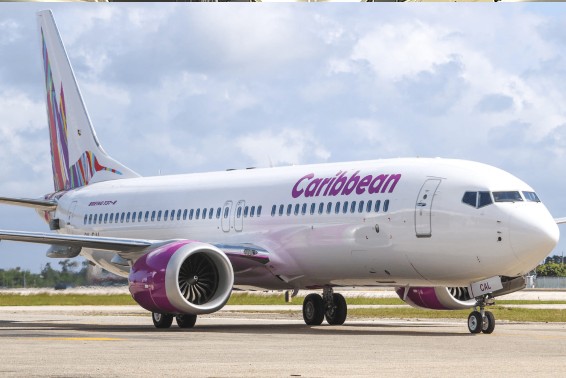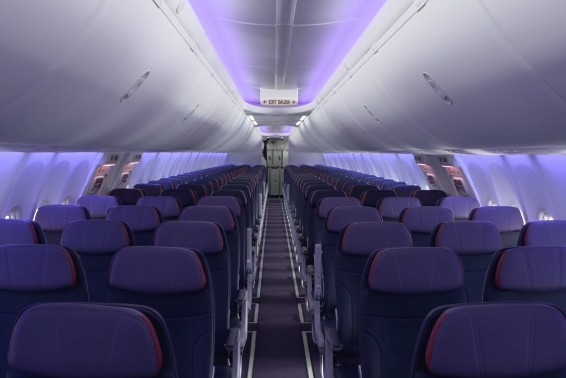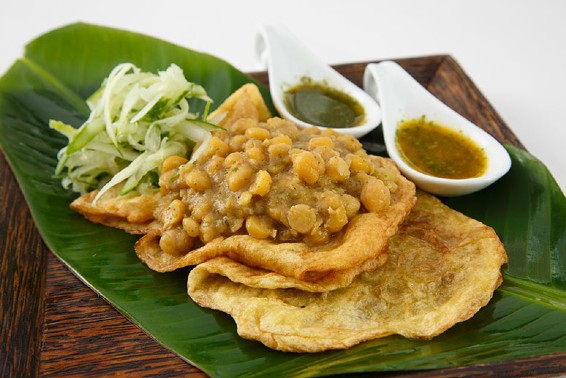 Contact us from the UK
UK/Worldwide:

WhatsApp +44 7983 592994
sales@caribjet.com

USA/Caribbean: Tel, 1 (473) 439 4444 |

WhatsApp +1 (473) 534 7755
CaribJet, Maurice Bishop Highway, True Blue
St George's, Grenada.        sales@caribjet.com